Gallery
When it comes to a natural look and feel, nothing can beat silicone Gummy Bear implants. Now, here's your chance to see firsthand the transformations that Dr. Fiorillo can achieve for his patients. Below you'll find real pictures of real women that underwent breast augmentation here at our office, and their amazing results.
Click the images below to view the gallery and then call Dr. Fiorillo at 845-623-6141 to learn how you can get the same incredible results for yourself.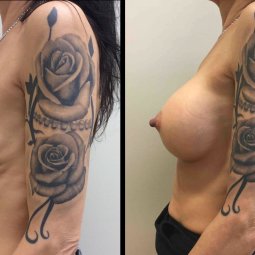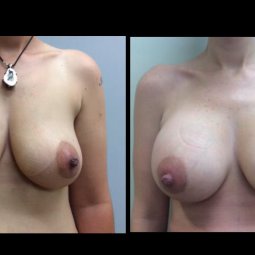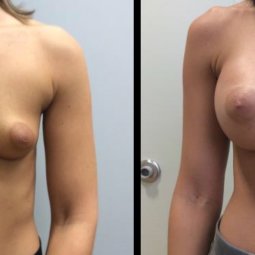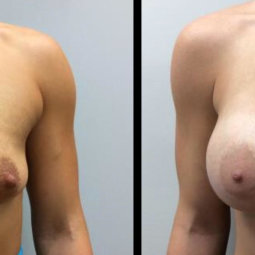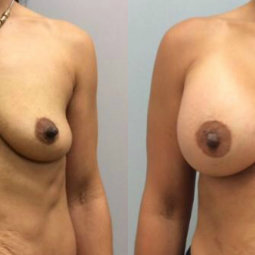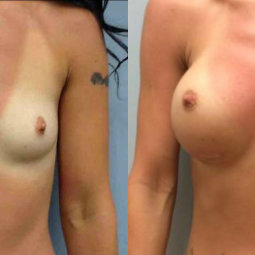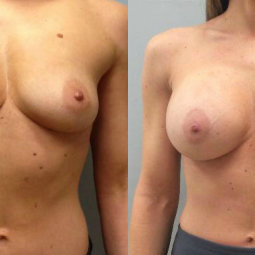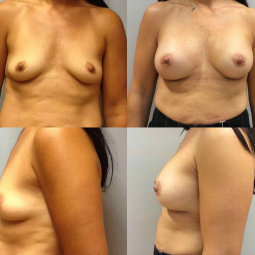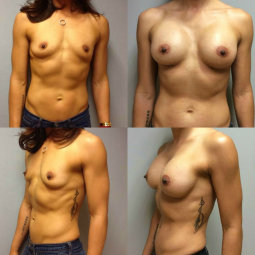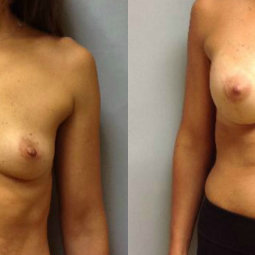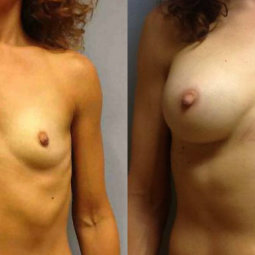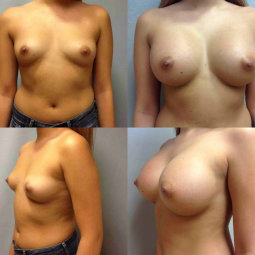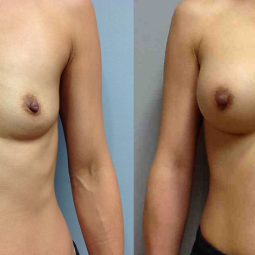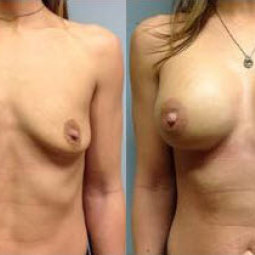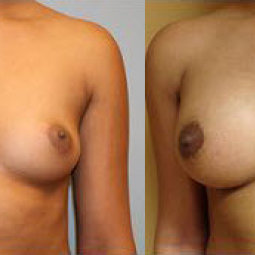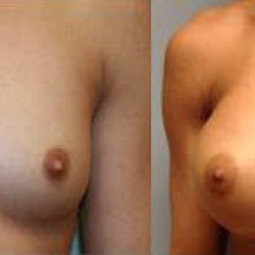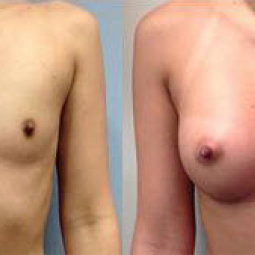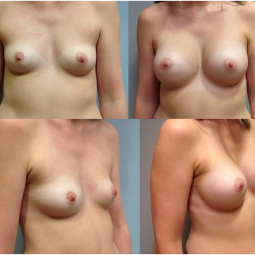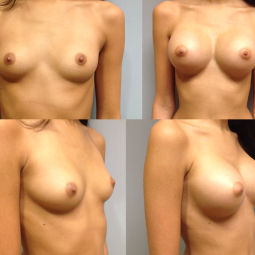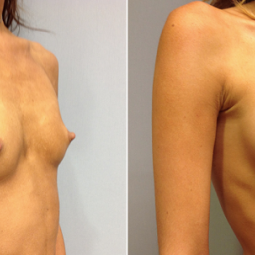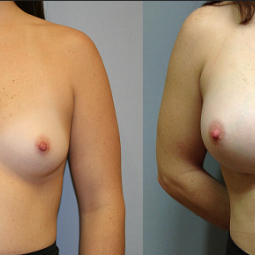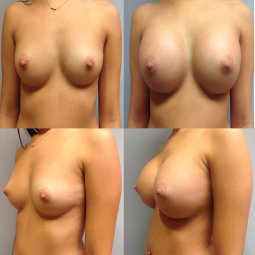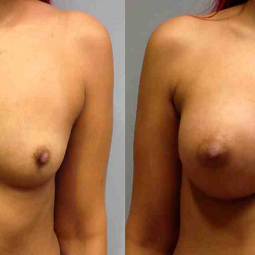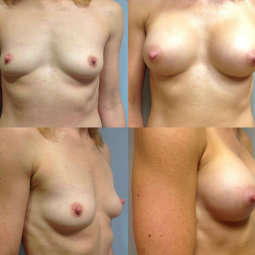 These are the kinds of results you can expect when you choose Dr. Fiorillo to perform your breast enhancement surgery. Dr. Fiorillo is a double board-certified plastic surgeon with nearly 2 decades of experience. His skill and expertise has earned him quite a reputation in the aesthetic medicine field, giving him the opportunity to travel the country training other plastic surgeons on proper techniques and best practices. Having worked on numerous celebrities throughout his career, Dr. Fiorillo is often sought out by the mainstream media to give his expert advice on trends in the cosmetic surgery world. He practices out of two convenient locations, serving New York and New Jersey.
You can call him at 845-623-6141 or contact him online to schedule your personal, no obligation consultation and learn how he can achieve the same amazing results for you! With Dr. Fiorillo as your surgeon, you can rest assured that you'll leave with the "born beautiful" look that so many doctors strive to achieve, but only Dr. Fiorillo can deliver.